SEC Aquarelle in Pushkino
SEC Aquarelle in Pushkino
SEC Aquarelle in Pushkino
SEC Aquarelle in Pushkino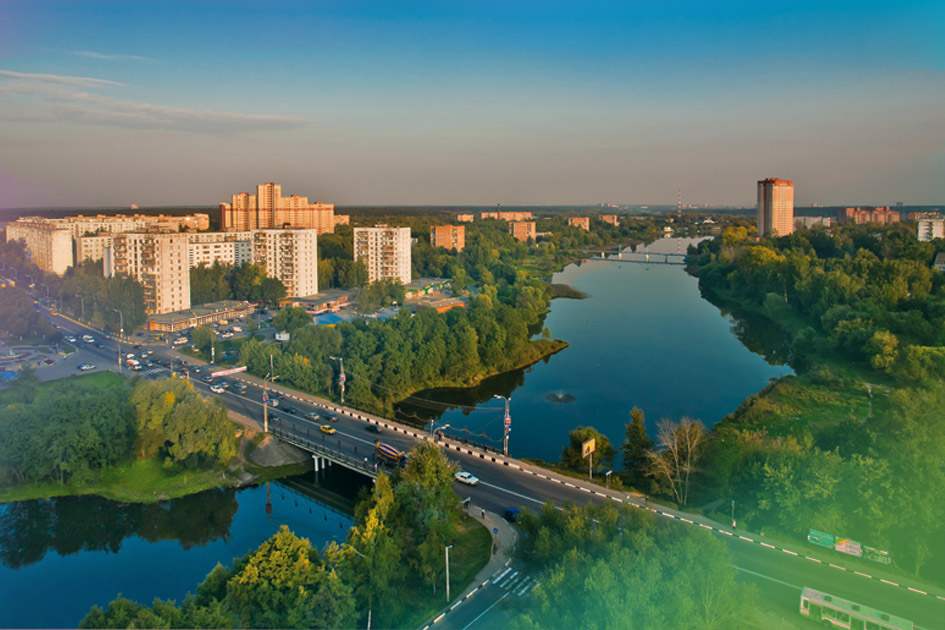 Pushkino:
Perspective destination of Moscow region
Among key success factors for Aquarelle Pushkino shopping center could be especially noted its location in densely populated area, well-developed transport infrastructure (which is under further development process by Administration of Moscow Region) and absence in close proximity any full format shopping centers with entertainment components and recreational areas.
According to local administration by 2022 it is planned to bring up more than 2,600,000 sq m of residential housing of comfort and economy level which will increase the population of the district by 90,000 inhabitants.
Average monthly wage
33 877
Household income per month
58 000
Active residential development
7 large scale projects comprising
90.000 inhabitants by 2020
Road & transport infrastructure
For ensuring high level of accessibility and future customers' convenience we are performing the construction of the junction to the Yaroslavskoye highway by developing alternate route and reversal ramp that will provide easy access to the future shopping center.
According to Administration of Moscow region it is planned to complete huge infrastructural project which will increase the capacity of M8 to 200,000 vehicles per day till 2020.
400 000
car per week
at location | 2017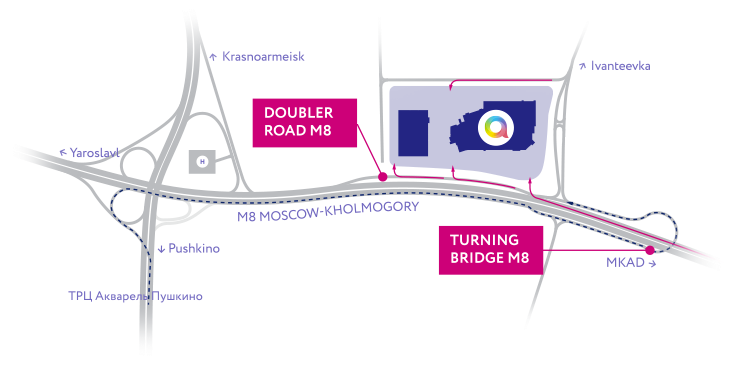 M8 federal higway, Moscow-Kholmogory, 33 km of Yaroslavskoye highway, 17 km from MKAD, Pushkinskiy district, Moscow region
Look at the map
Catchment area
0-10 minutes
243 842
10-20 minutes
391 662
20-30 minutes
771 882
Total population
in catchment
area


1,407,386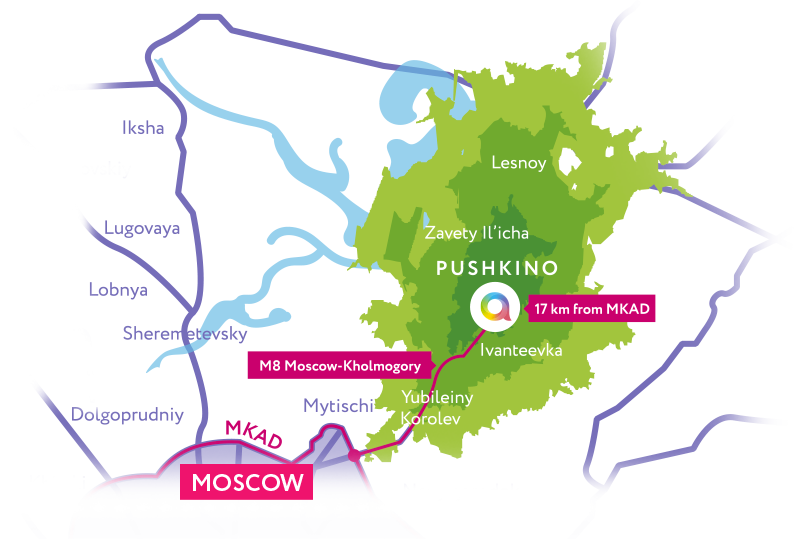 total rentable area
51 500 m2
AUCHAN Hypermarket
(GBA) 21 000 m2
multiplex cinema
4 150 m2
Center of family leisure & activities. Active & interactive
Layout and interior solutions of SEC Aquarelle are elaborated in such a way that people could spend a whole day with family and friends. Unique interactive areas tooled up with digital technologies, children playgrounds, active zones, event hall, modern food-court and completely new Festival House project could cover needs for leisure and entertainment of all ages.
Internal space of SEC Aquarelle and outdoor adjacent territory harmonically fit into existing landscape and aim to satisfy various customers needs. We feel certain that our clients once visiting Aquarelle would love to come back.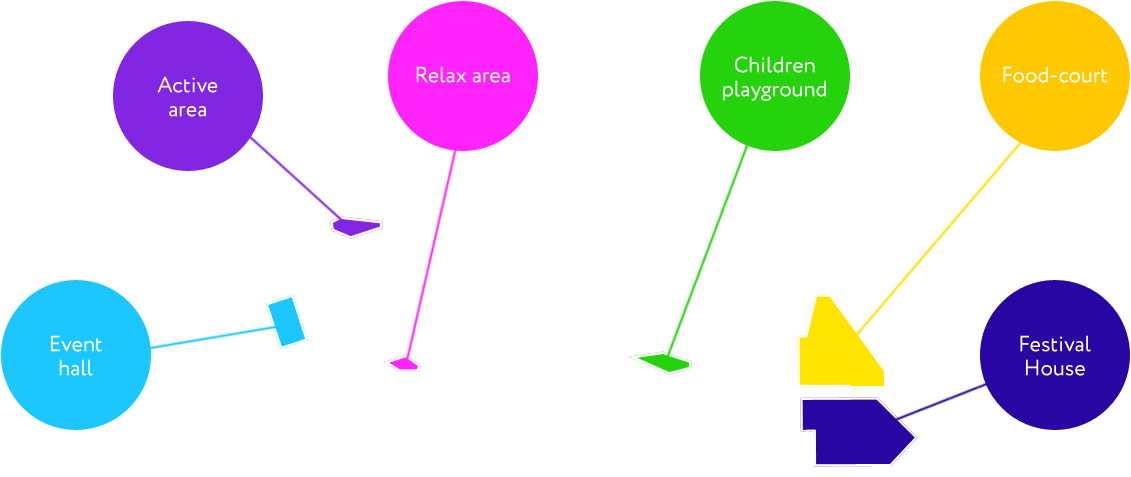 International developer
Found in 1976 Ceetrus company is presently one of the leading european enterprises in terms of development, operations and marketing. For over 40 years Ceetrus manages circa 380 shopping centers in 12 countries.
Ceetrus is an expansion partner for 75 AFM brands in retail, new technologies and F&B spheres.
380

Shopping centers
around the world
860

Employees in
12 countries
2,5 mln. m2 GLA in shopping
centers
1,4 mln. m2 GLA in retail parks
1,7

bln.

Visitors per year
36
shopping centers & galleries
168 000 m2
GLA
383 000 m2
GBA (including anchor tenants)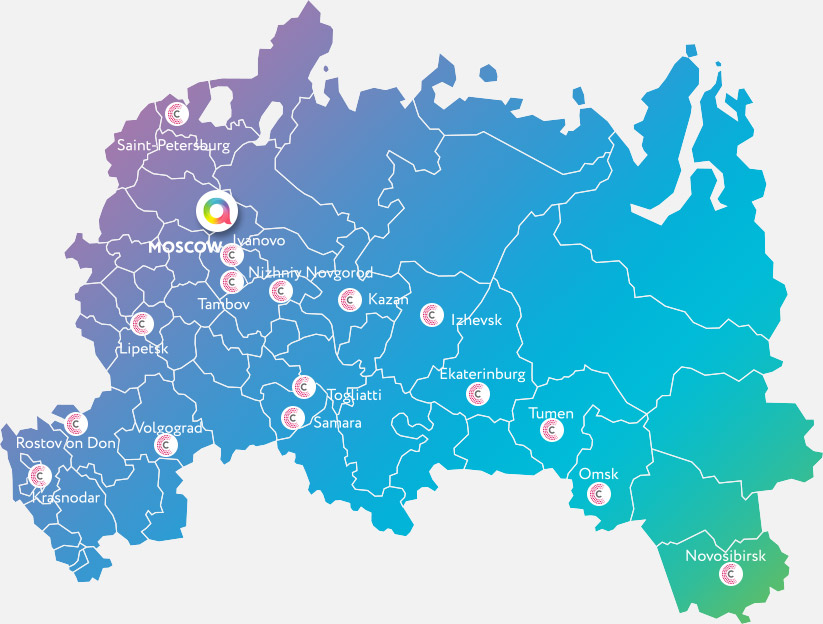 Key partners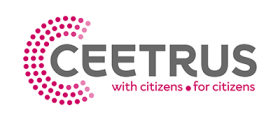 Developer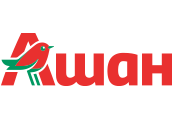 Food anchor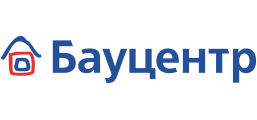 DIY anchor
Project team

General
contractor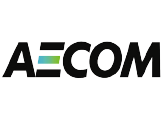 Project
management

Road infrastructure
general contractor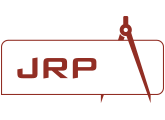 General
designer
Media sales & Advertising:
ESTA CONSTRUCTION
General contractor: